Comparisons of atmospheric measurement instruments support urban methane research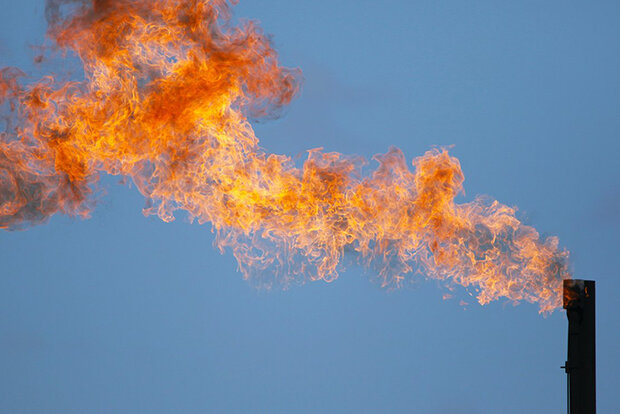 Emissions of methane, a more potent greenhouse gas than carbon dioxide, have shown unprecedented growth rates in our atmosphere since 2020. Methane is the focus of more and more climate mitigation efforts in recent years, and it is important to understand the different sources of emissions. Methane emissions are broadly categorized into two sources, thermogenic methane emissions come from fossil fuel extraction and combustion, while biogenic emissions come from plant and animal sources and can be natural- or human-caused. A novel way of differentiating the two sources is that thermogenic sources emit ethane along with methane, while biogenic emissions do not. For this reason, ethane/methane ratios are used to identify regional sources of methane and improve mitigation strategies. A number of laser-based analyzers are marketed to be able to produce reliable ethane/methane ratios to identify emissions sources, but there has not been a comprehensive assessment and comparison of these products.
Read more at the link below.