Are you new to climate data? Ready to learn or review some of the basics?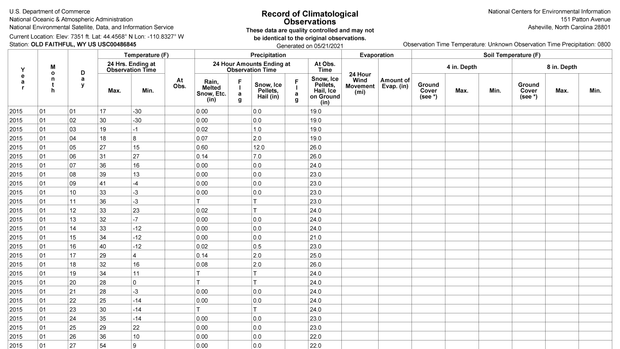 This site will walk you through some of the basics to help you understand and explore climate data. In the table of contents on the left, you'll find information on:
instruments used to measure weather and climate
how weather observations relate to climate products
how climate scientists check the quality of observations
tools you can use for exploring climate data
Why does climate data matter? Lots of people check climate data to help them make decisions:
To get started, click any page title on the left.
Published: November 21, 2014
Last updated: September 22, 2021