Lessons from heat mapping in two tropical cities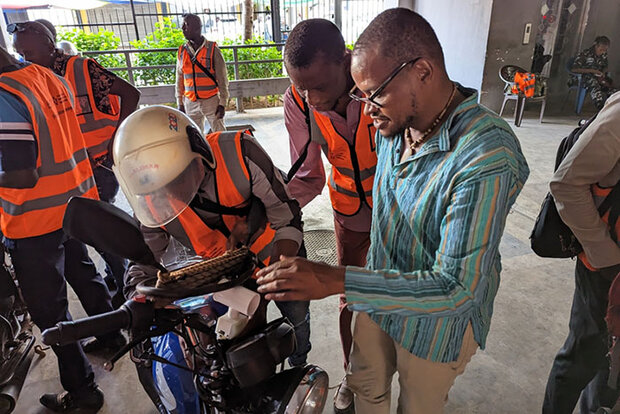 For the last seven years, NOAA has supported more than 70 U.S. communities in projects to help citizens map the hottest neighborhoods of their community. Earlier this year, NOAA branched into the wider world to support two heat island mapping campaigns overseas.
The mapping campaigns are designed to raise awareness that extreme heat is a silent killer. It's the deadliest of all weather hazards in the United States.
In the U.S., the campaigns are helping spur a range of locally-driven community actions to address extreme heat from Seattle to Houston to Boston, including planting trees, creating cooling centers, resurfacing streets to reflect more heat, and prioritizing cooling strategies in climate resilience plans.
"While we're continuing full steam ahead with urban heat island mapping campaigns in the United States – we just announced campaigns in 14 states – we know that heat is a global problem and many of the challenges we're experiencing in the U.S. are experienced around the world," said Hunter Jones,  NOAA program manager for the National Integrated Heat Health Information System. "We can learn a lot by working with partners internationally and we also have some lessons we can share."