NOAA Carbon Dioxide Removal Strategy Released: A path forward to meet NOAA's climate goals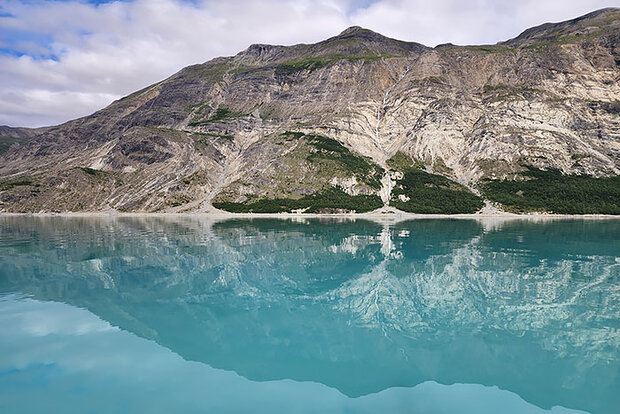 Climate change already affects every part of the globe, with potentially dire consequences for many ecosystems and human communities. Reducing human-caused emissions of greenhouse gasses, including carbon dioxide, is the most important strategy for addressing the impacts of climate change, and the most feasible given current technology. Alongside emissions reductions, the IPCC recommends that climate interventions like carbon dioxide removal (CDR) will be needed to meet climate targets and begin to stabilize Earth's climate system.
CDR refers to a portfolio of techniques that are used to remove greenhouse gases from the atmosphere and lock them away permanently in secure reservoirs, such as the ocean, forests, soils and geologic formations. While negative emissions technologies such as carbon removal techniques are still in the early stages of development in most cases, the body of research and interest around these techniques is growing fast.