NOAA index tracks how greenhouse gas pollution amplified global warming in 2022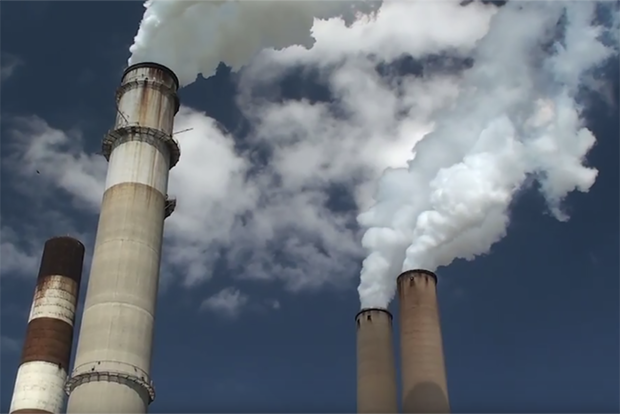 Greenhouse gas pollution from human activity trapped 49 percent more heat in the atmosphere during 2022 than those same gases did in 1990, according to an annual NOAA report.
NOAA's Annual Greenhouse Gas Index, known as the AGGI, tracks increases in the warming influence of heat-trapping gases generated by human activity, including carbon dioxide, methane, nitrous oxide, chlorofluorocarbons, and 15 other gases. The AGGI converts the complex scientific computations of how much extra heat these gases capture, also known as radiative forcing, into a single number that can easily be compared to previous years.
"The AGGI is derived from highly accurate measurements of greenhouse gases in air samples collected around the world," said Vanda Grubišić, Ph.D, director of NOAA's Global Monitoring Laboratory (GML). "It continues to rise despite international efforts to curb emission of greenhouse gases from fossil fuels that seem to be falling short of their targets."